Enterprise Web, C++, PHP, Open door policy
3 Companies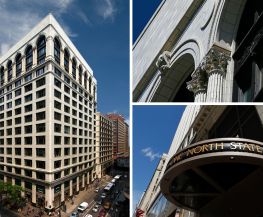 We are an innovative IT consulting firm and software company working to make our communities better, stronger and healthier every day. Our team provides unique solutions to web software application development, website design, data analytics and project management, ultimately allowing our clients to more effectively serve their clientele.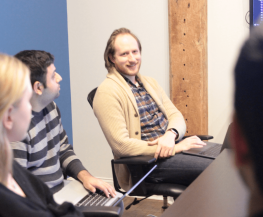 Codal is an end-to-end user experience design and development agency with a focus on blending an Agile process with the latest technologies. Our clientele has ranged from small business to the Fortune 100, but our philosophy has always remained the same: to empower brand visibility and deliver the most elegant web and mobile solutions possible.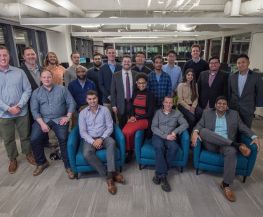 At Quicket, we understand that government needs great technology to best serve our communities. Quicket's unified data management and operational intelligence software improves efficiencies by breaking down data silos, automates services for residents, and eliminates costs associated with managing infrastructure.