Automotive, PHP, Ruby
2 Companies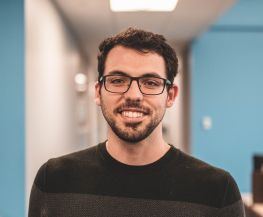 Dealer eProcess is a fast-paced, high powered company, committed to creating game-changing automotive technology and providing world-class customer support. DEP offers a full suite of automotive technology, including websites, digital marketing, digital retailing, DMS attribution, and more!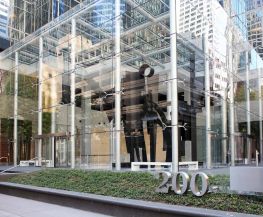 Artificial Intelligence • Automotive
LotLinx empowers automotive retailers to activate marketing strategies that proactively manage risk and improve profitability. Patented /AI/® technology is the industry's first-and-only solution that delivers vehicle specific consumer demand directly to highly relevant dealership inventory.