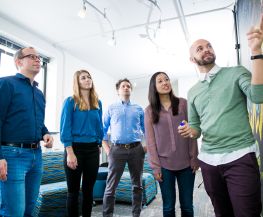 Bounteous helps leading companies create big-picture digital solutions by optimizing the flow of data, insights, and interactions across the digital brand experience. Our expertise includes Strategy, Experience Design, Technology, Analytics and Insight, and Marketing.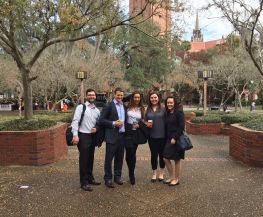 All Campus creates value for leading universities by expanding their reach and cultivating relationships with students to advance their lives through education. All Campus is dedicated to providing an outstanding experience for students, university clients and our employees, through collaborative partnerships and innovative technology and services.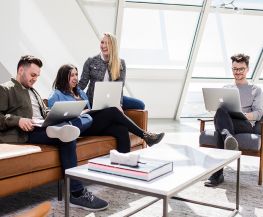 Punchkick is digital innovation for the world's brightest brands. We build custom software and everything that supports it, including user research and business intelligence. We specialize in mobile apps, web experiences, user experience design, and business analytics.