Healthtech, Casual Dress, Free Daily Meals, Neo4j, Scala
3 Companies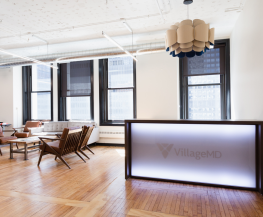 VillageMD helps primary care reach its highest potential, creating a more rewarding experience for patients and physicians. We work with existing primary care practices as well as our primary care brand, Village Medical, providing state-of-the art solutions supporting data-driven decision making to ensure quality care and reduced cost.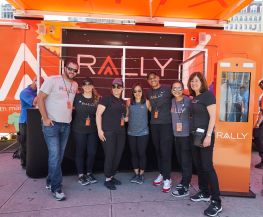 Rally Health, Inc. is a consumer-centric health experience company that makes it easy for individuals to take charge of their health and collaborates with health plans, care providers, and employers to engage consumers. The team behind Rally Health has been working together since 2010 to transform the consumer health industry.

Pareto Intelligence is a leading healthcare solutions company modernizing the way health plans and providers succeed in value-based care. These solutions are supported by proprietary algorithms, predictive models and advanced data science that have analyzed over $100 billion in claims/medical costs and touched over 14 million lives.