Food, Scala, Artificial Intelligence, Adoption Assistance, Promote from within
3 Companies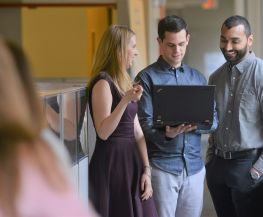 Artificial Intelligence • Big Data
At CCC, we're all about connectedness - from our people to our products. Our team is truly reshaping the auto and casualty insurance, auto manufacturer, collision repair, and parts industries. We're setting the bar in these industries for AI-powered data insights, machine learning, IoT, and telematics.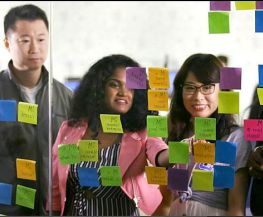 Artificial Intelligence • Cloud
iManage combines artificial intelligence with content and email management to free, secure, and understand information. Over 3000 companies and 1 million users worldwide rely on our market-leading software to share and protect their most valuable data. Our work is not always easy but it is ambitious and rewarding.

Artificial Intelligence • Big Data
Quantium was founded with an aspiration to apply data science across a broad range of business and societal uses. Today, our Quantium Americas team are working in fast-paced environments to solve unique and interesting data science problems that are shaping the future of the industry.