Flask, Play, Caffe, Logistics
3 Companies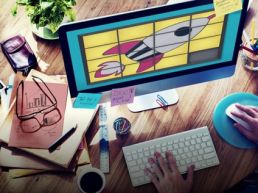 Mastery Logistics Systems
Enterprise Web • Logistics
Mastery is a logistics software startup that aims to reduce waste across the freight industry. Our initial offering - a TMS built for freight brokerages - targets large, distributed brokerages and 3PL's and builds on decades of industry experience.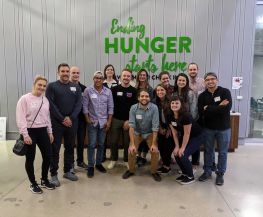 Shipwell is a freight tech startup that connects the fragmented freight industry. Our platform helps customers instantly quote, book, and track freight shipments all within one single pane of glass. We help carriers manage their fleet and access freight through load boards and our Managed Services team.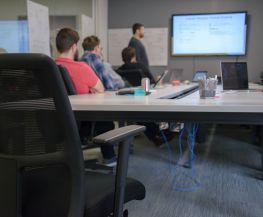 Logistics • Transportation
We are a band of strategy consultants, technologists and industry veterans who focus on the hard problems facing transportation and logistics companies. Our portfolio includes everything from management consulting to custom software products to integrated service design.