Pet Insurance, Hadoop
3 Companies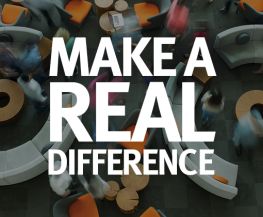 Discover Financial Services
Discover is one of the most recognized brands in U.S. financial services. We're a direct banking and payment services company built on a legacy of innovation and customer service. We support, challenge and inspire employees to continually develop their skills, advance their career and help grow our business. Named to Digital Edge 50 2019
---
Flexible Spending Account (FSA)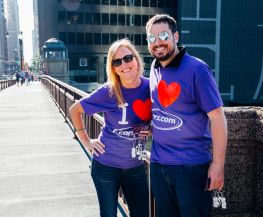 Automotive • Digital Media
Cars.com is one of Chicago's original tech companies. Our online platform makes it easier for consumers to shop for, sell and service their cars. With our expert content, mobile app features, a comprehensive set of research tools & the largest database of consumer reviews in the industry, we offer innovative products to connect dealers & consumers....
---
Flexible Spending Account (FSA)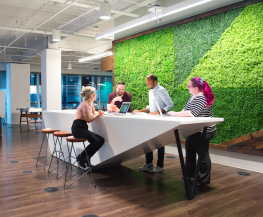 Sprout Social offers deep social media listening and analytics, social management, customer care, and advocacy solutions to more than 25,000 leading brands and agencies worldwide. Our suite of solutions enables organizations to create the kind of real connection with their consumers that drives their businesses forward.
---
Volunteer in local community