Machine Learning, Hadoop
3 Companies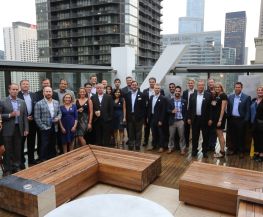 We are the data and analytics consulting firm you want to work for. We help organizations make smart, data-driven decisions by translating their data into meaningful and actionable information. We believe that organizations thrive, lives are improved, and the world is a better place when organizations understand and use the data around them.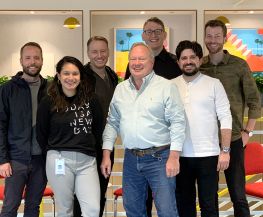 Healthtech • Machine Learning
Kalderos delivers technology that solves the challenges around drug discounts in the US healthcare system. We work with healthcare providers, drug manufacturers, payers, and government agencies alike to increase transparency and restore trust — lowering the cost of healthcare and enabling everyone to focus on improving the health of all people.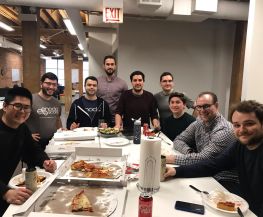 Big Data • Machine Learning
Enodo is an automated underwriting platform for multifamily real estate. Utilizing predictive analytics and machine learning, Enodo's core features allow users to achieve optimal rent, identify statistically relevant comps, and test value-add strategies.