R, Continuing Education stipend
3 Companies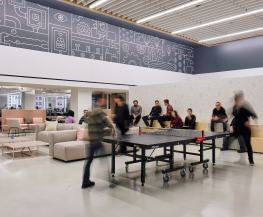 dscout helps companies better understand the experiences people have with their products and brands in everyday life. Our SaaS video research platform helps our customers gather, manage, share and analyze millions of in-context moments submitted by people around the world.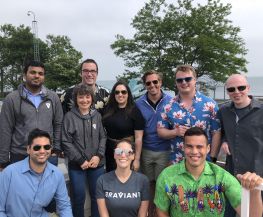 Braviant Holdings is a digital lending platform that combines breakthrough technology and cutting-edge machine learning to empower consumers with better credit solutions. This next-generation approach to lending is reducing credit barriers and creating a Path to Prime to help millions of underbanked consumers.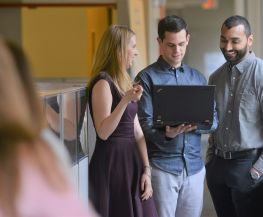 Artificial Intelligence • Big Data
At CCC, we're all about connectedness - from our people to our products. Our team is truly reshaping the auto and casualty insurance, auto manufacturer, collision repair, and parts industries. We're setting the bar in these industries for AI-powered data insights, machine learning, IoT, and telematics.