Professional Services, Sabbatical
3 Companies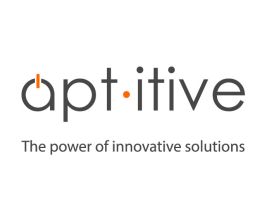 Big Data • Machine Learning
Aptitive is a Chicago-based tech consulting firm that helps organizations tap into the power of their data. At Aptitive, we look for the FUN projects and solutions – the ones that are exciting, challenging, and career growing experiences. We bring you a career in technology consulting without the typical life trade-offs found in the industry.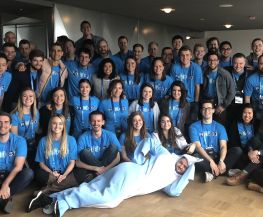 We are technology and management consulting firm specializing in improving our clients' performance. We are complex problem solvers who provide strategic consulting services and custom application development solutions for the needs of our clients.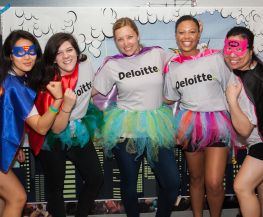 Cloud • Professional Services
We are a creative digital consultancy. All across the globe, we're helping clients see what's possible, identify what's valuable, and deliver on it. How? By combining creative and digital capabilities with advertising agency prowess and the technical experience, deep business strategy, and relationships of the world's largest consultancy.