Agency, Intracompany committees
3 Companies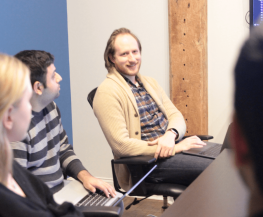 Codal is an end-to-end user experience design and development agency with a focus on blending an Agile process with the latest technologies. Our clientele has ranged from small business to the Fortune 100, but our philosophy has always remained the same: to empower brand visibility and deliver the most elegant web and mobile solutions possible.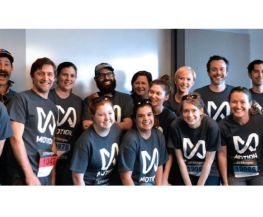 Motion is an integrated marketing agency – wall-to-wall with talented technicians, cutting-edge creative thinkers and strategic storytellers. Our staff creates memorable brand moments that keep you ahead of the pack through public relations, content, and creative campaigns.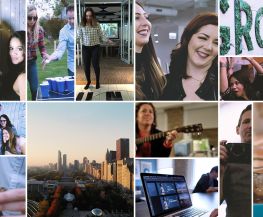 We are bold, energized and curious. Ready to solve problems and apply new ideas. And, we are a tight-knit bunch of talented people who genuinely like each other! We specialize in digital strategy, analytics, lead nurturing, web and custom software development. We live in Chicago, but envisionit is a place where you see your work out in the world.