Agency, Company sponsored family events
2 Companies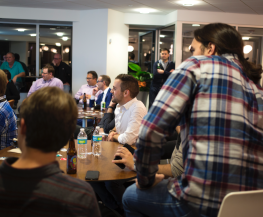 NVISIA is a software development partner with offices in Chicago and Milwaukee. Since 1991, we have delivered software innovation that scales. Our innovation teams build edge applications with leading, open source products to engage enterprise customers in new ways, while leveraging the process and data in their core business systems.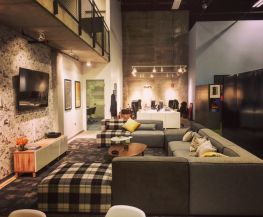 Agency • Information Technology
projekt202 is the leader in experience-driven software strategy, design and development. We have a unique and established methodology for understanding people in context — we reveal unmet needs — which drives everything we do. This leads to a crisp, clear understanding of the customer, which shapes the design and development of new solutions.