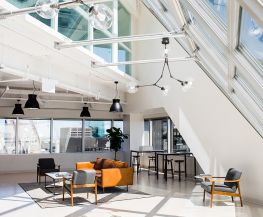 Punchkick is digital innovation for the world's brightest brands. We build custom software and everything that supports it, including user research and business intelligence. We specialize in mobile apps, web experiences, user experience design, and business analytics.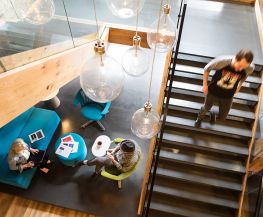 closerlook is a digital marketing agency that specializes in helping pharmaceutical brands build and maintain meaningful relationships with their most valuable healthcare professionals. Our 100+ employees specialize in digital strategy, user experience, creative design and writing, data analytics, web and mobile application development. NVISIA is a software development partner with offices in Chicago and Milwaukee. Since 1991, we have delivered software innovation that scales. Our innovation teams build edge applications with leading, open source products to engage enterprise customers in new ways, while leveraging the process and data in their core business systems.