Wearables, 1 - 10 employees
2 Companies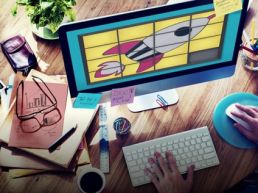 KINEXON Sports & Media Inc.
KINEXON fuels the digitization of sports with smart position, motion and status data - precise, scalable and in real time. We build wearable devices and web-based applications for smart performance analysis in sports. Core of our solution is a cutting edge radio technology for high precision localization and motion sensing of objects and people.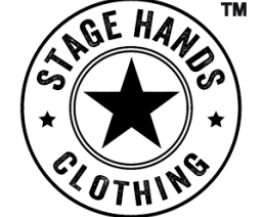 Within our family, we witness the long hours and dedication of the professional stage hand. We take that dedication to craft our business. We are singularly dedicated to the needs of the backstage Pro and Companies that hire them. Our responsibly-sourced products are comfortable, long-wearing, all black and curated for function and fashion.