Internet of Things, Pair programming
3 Companies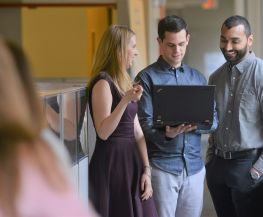 Artificial Intelligence • Big Data
At CCC, we're all about connectedness - from our people to our products. Our team is truly reshaping the auto and casualty insurance, auto manufacturer, collision repair, and parts industries. We're setting the bar in these industries for AI-powered data insights, machine learning, IoT, and telematics.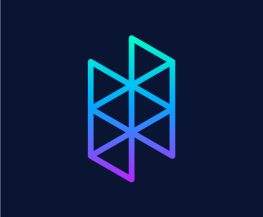 Internet of Things • Software
We help connect anything to the internet. Whether that's with a Hologram SIM card and our cellular network or with our Nova modem and our cloud toolkit. We're leading ubiquitous connectivity, security, and flexibility in IoT with our software-defined network. We're backed by Drive Capital and Bullpen Capital — and are continuing to grow and expand....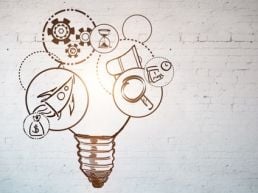 eCommerce • Enterprise Web
Techtic is an innovative technology and business driven professional services firm with a clique of multi talented and pulsating people in quest of opportunities to deliver quality outsourcing services at its best. We work on the cutting edge technologies to enhance the existence of our customers in the Internet world.