Machine Learning, Fitness Subsidies
3 Companies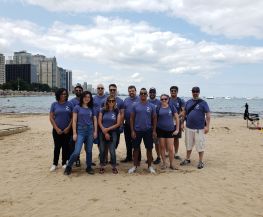 Healthtech • Machine Learning
The mission for Payformance is simple. We aim to be a catalyst for payment transformation in the healthcare industry. Our software focuses on what really matters: aligning incentives to ensure insurers and providers deliver the best health outcomes for patients, at the lowest cost. Find us at the intersection of healthcare, tech, & social good.
---
Volunteer in local community

Fintech • Machine Learning
Our mission: Helping hardworking people access fast, trustworthy credit. Our company began in 2004 with a rather radical idea — that you could create an online experience that would collect information from customers you would never see in person, build advanced analytics models consuming more than a thousand variables, and render a credit decision...
---
Flexible Spending Account (FSA)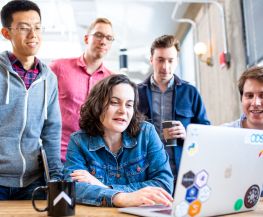 Artificial Intelligence • Machine Learning
Uptake helps industrial companies digitally transform with open, purpose-built software that delivers outcomes that matter. Built on a foundation of data science and machine learning, our vision is to create a world where our machines always work, and one where industrial companies are once again the creators of economic growth and opportunity.
---
Flexible Spending Account (FSA)