Marketing Tech, C++
3 Companies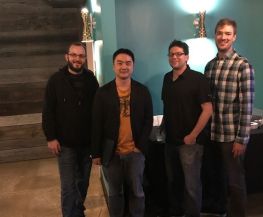 Big Data • Marketing Tech
HAVI is a privately held global company that innovates, optimizes and drives the supply chains and marketing promotions of many of the best known brands in the world. When you work at HAVI, you have a chance to make your mark!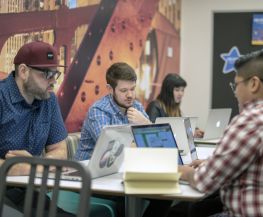 Conversant is a leader in interaction management. We help brands deliver experiences that are powered by people and driven by data—ensuring every interaction counts. Our digital media products combine data science, identity management and personalization to create ongoing connections with millions of people, across all devices and channels.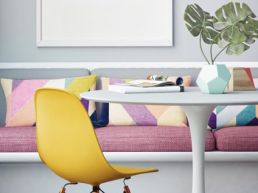 Bluechew is a healthtech start up dedicated to treating patients quickly, safely and effectively with the system we developed. We are an online monthly service and direct-to-patient healthcare models. This is the future of healthcare.