Consumer Web, Edtech, Relocation Assistance
3 Companies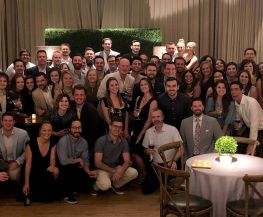 Founded in 2012 and recently named one of the nation's fastest-growing private businesses by Inc. Magazine, RedShelf is a Chicago-based EdTech company helping to make education both more affordable and more effective by replacing yesterday's pricey print publications with today's more dynamic and far less expensive digital content.

We believe 1-1 instruction is the most powerful way to unlock "I get it" moments—when eyes light up and confidence is born. With an extensive selection of tutors listed, Wyzant helps more students, in more places, than anyone else. We work hard to make personalized learning accessible and affordable, and we're looking for great minds to join us.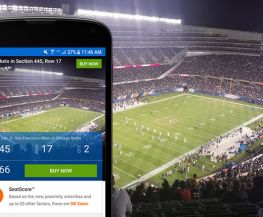 Consumer Web • News + Entertainment
RateYourSeats.com is the best way to search, compare and buy tickets! We have made it our mission to help fans find the best seats at their next sporting event or concert. In the last five years, more than 9 million fans have sought advice, read reviews, browsed photos and searched for great seats on our website and through our app.