Consumer Web, Continuing Education stipend
2 Companies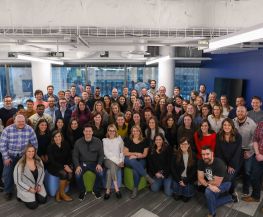 Built In is a home for people who see working in tech as a way of life: We help them live it with purpose. Hundreds of thousands of professionals rely on us to learn, 
network + carve out futures at companies they believe in. Headquartered in Chicago, we serve seven of the most vibrant tech hubs: Chi, LA, NYC, Boston, CO, Seattle + Austin.
For customers, we're an online, members-only service that provides benefits across 140+ of the best online stores. Our members save time and money with benefits including free 2-day shipping & free returns. For merchants, we're driving ecommerce business and providing insights otherwise unknown. It's the ultimate ecommerce win-win.