Consumer Web, Coupons, Cross functional training encouraged
3 Companies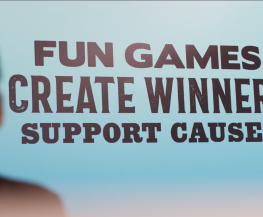 Camelot Illinois operates the Illinois Lottery, a modern enterprise that truly benefits the people of Illinois. We place consumers and social responsibility at our core, providing funding for schools, capital projects, and special causes.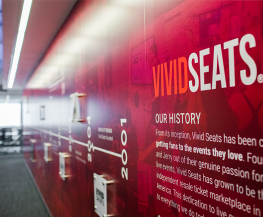 Vivid Seats is the largest independent online ticket marketplace, sending tens of millions of fans to live events. Experiences Matter- which is why we continue to grow year over year. Working at Vivid Seats provides an opportunity to scale our best in class platform, allowing our fans to sit closer and see more.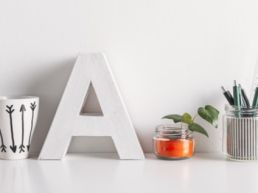 Encyclopaedia Britannica is a part of the Britannica Group (Encyclopaedia Britannica®, Britannica® Digital Learning, Britannica Knowledge Systems®, Merriam-Webster®, and Melingo®), a global knowledge leader whose flagship products inspire curiosity and the joy of learning on multiple platforms and devices.