Consumer Web, 500+ employees
3 Companies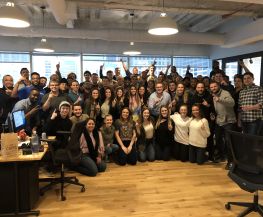 HomeAdvisor is the operator of the largest home services marketplace across the globe providing homeowners the tools and resources for home repair, maintenance, and improvement projects. HomeAdvisor has over 3,000 employees across 6 locations in the U.S., with headquarters in Golden, CO. HomeAdvisor is an operating business of IAC/InterActiveCorp,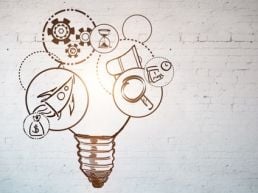 Consumer Web • News + Entertainment
Redbox Automated Retail, LLC, a wholly-owned subsidiary of Coinstar, Inc., offers new release DVD rentals through its network of conveniently located, self-service kiosks. Redbox has partnered with Verizon to offer a streaming video service as well.
Oakbrook Terrace
Location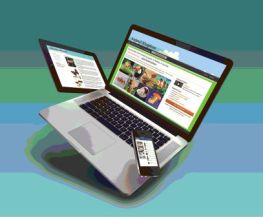 Encyclopaedia Britannica, Inc.
Britannica today is essentially a 247-year-old startup. If that sounds like a paradox, consider the transformation we've undergone in the past 20 years and what we're doing today. We've not only made a successful transition from print publishing to purely digital products, but our portfolio has mushroomed way beyond encyclopedias and reference...