eCommerce, Enterprise Web, Parking, Flask, Play, Dedicated Diversity/Inclusion Staff
3 Companies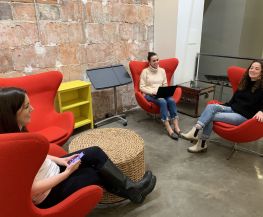 Mastery Logistics Systems
Enterprise Web • Logistics
Mastery is a logistics software startup that aims to reduce waste across the freight industry. Our initial offering - a TMS built for freight brokerages - targets large, distributed brokerages and 3PL's and builds on decades of industry experience.

At Morningstar, we believe in building great products in-house in a highly collaborative, agile environment where we focus on technical excellence, the user experience, and continuous improvement. Our technologists represent a range of skills and experience levels, but they all view their work as a craft and push technology's boundaries.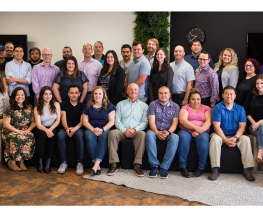 Tall Ridge is the leading specialized digital agency with retail, logistics, and inventory management expertise. We partner with premium brands to drive growth and protect their brand online. Our team is passionate about eCommerce and we are driven to win while having fun.