Enterprise Web, Parking, Dedicated Diversity/Inclusion Staff, 11 - 50 employees
2 Companies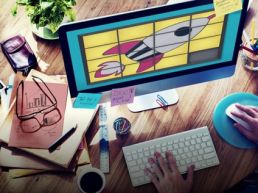 Mastery Logistics Systems
Enterprise Web • Logistics
Mastery is a logistics software startup that aims to reduce waste across the freight industry. Our initial offering - a TMS built for freight brokerages - targets large, distributed brokerages and 3PL's and builds on decades of industry experience.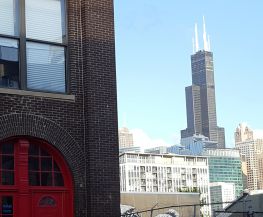 Enterprise Web • Information Technology
We're a software development firm dedicated to making eDiscovery easier for anyone. Milyli stands for "Make It Like You Like It" and that acts as our guiding philosophy. We've worked with Relativity and eDiscovery technologies since 2008, building custom solutions and developing innovative applications.