Enterprise Web, Dedicated Diversity/Inclusion Staff
3 Companies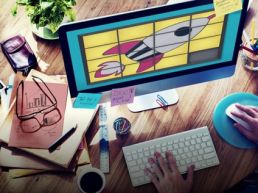 Mastery Logistics Systems
Enterprise Web • Logistics
Mastery is a logistics software startup that aims to reduce waste across the freight industry. Our initial offering - a TMS built for freight brokerages - targets large, distributed brokerages and 3PL's and builds on decades of industry experience.

Enterprise Web • Productivity
Route is a business management platform for Service Companies. Featuring Solutions for Walkthroughs, Bidding, Contract Management, Scheduling, Inspections, and Workforce Management, our SaaS based Software was built for the unique and complex needs across industries such as Field Services, Facility Maintenance, and Property Management.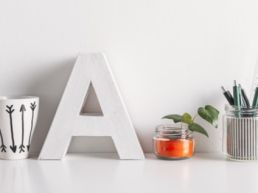 Automotive • Consumer Web
Gold Eagle Company is a premier family-owned manufacturing facility delivering top performing products that protect and preserve the things you love. Gold Eagle has evolved far beyond superior engine maintenance to offer complete protection for things you are passionate about from cars to boats and beyond.