Enterprise Web, Team workouts
3 Companies

Enterprise Web • Software
Bringg is the leading delivery orchestration platform, providing enterprises with the most efficient way to manage their complex delivery operations. Some of the world's best-known brands in more than 50 countries are using our powerful SaaS platform to achieve logistical excellence across their delivery ecosystem.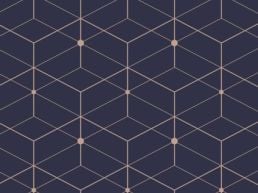 Enterprise Web • Real Estate
At IngeniousIO our mission is to turn the Architect, Engineering, Construction, and Owner industry upside down. How does a small start-up turn a $10 trillion industry upside down? By building a game changing application, on leading edge technology, with high energy employees, and 100% customer focused approach

Enterprise Web • Marketing Tech
Designer and Gentleman is a digital company powered by an exceptional team that prides itself on being great, rather than being big. We provide unique and innovative designs that transform company brands to achieve next level success in their niche market. There is no client too big that we are not ready for, and there is no client too small.