Enterprise Web, Time allotted for learning
3 Companies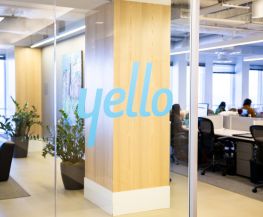 Yello is reinventing recruiting by replacing outdated practices with innovative solutions. Organizations from Fortune 500 companies to high-growth start-ups use our technologies to modernize talent acquisition processes. Our culture emphasizes collaboration and supports rapid professional growth.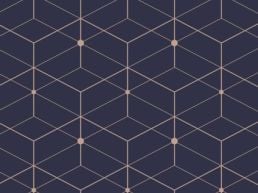 Enterprise Web • Real Estate
At IngeniousIO our mission is to turn the Architect, Engineering, Construction, and Owner industry upside down. How does a small start-up turn a $10 trillion industry upside down? By building a game changing application, on leading edge technology, with high energy employees, and 100% customer focused approach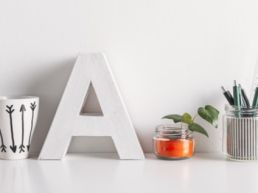 Automotive • Consumer Web
Gold Eagle Company is a premier family-owned manufacturing facility delivering top performing products that protect and preserve the things you love. Gold Eagle has evolved far beyond superior engine maintenance to offer complete protection for things you are passionate about from cars to boats and beyond.