Enterprise Web, Company Outings, SQLite, Logistics
3 Companies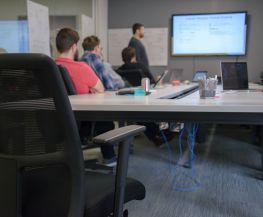 Logistics • Transportation
We are a band of strategy consultants, technologists and industry veterans who focus on the hard problems facing transportation and logistics companies. Our portfolio includes everything from management consulting to custom software products to integrated service design.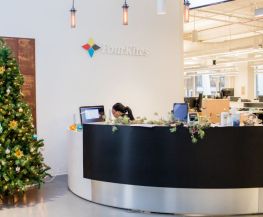 Using a proprietary algorithm to calculate shipment arrival times, we enable customers to lower operating costs, improve on-time performance, and strengthen end-customer relationships. FourKites covers all modes including ocean, rail, parcel and over-the-road. The platform is optimized for mobile and equipped with market-leading end-to-end security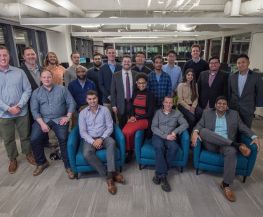 At Quicket, we understand that government needs great technology to best serve our communities. Quicket's unified data management and operational intelligence software improves efficiencies by breaking down data silos, automates services for residents, and eliminates costs associated with managing infrastructure.