Unlimited Vacation Policy, Social Impact
3 Companies

BlueCrew is an on-demand staffing platform for temporary work. We are driving to change the future of work by adding transparency and automation to the staffing of blue collar positions. We are the best platform to quickly fill temporary positions with high-quality candidates.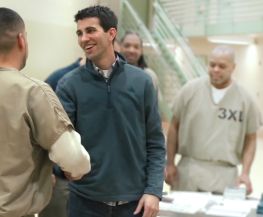 Edovo is a social impact company that provides fair and honest communication services, educational and vocational programming, and re-entry preparation for justice-involved people and their loved ones. Our mission is to help everyone connected to incarceration build better lives.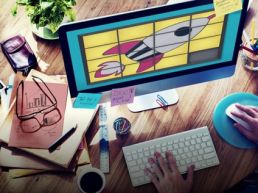 Benchmark Analytics has created a single-source enterprise software system designed to advance Police Force Management and Early Intervention in America. Developed in partnership with the University of Chicago, our human capital management platforms provide a comprehensive, modular approach for managing and developing sworn and civilian personnel.