Java, Social Impact
3 Companies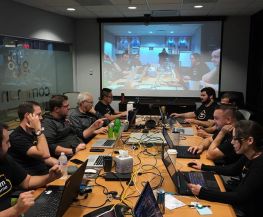 GiveSmart by Community Brands
Community Brands provides technology and engagement platforms to membership organizations, schools and nonprofits to help them better manage mission-critical operations and relationships. Our suite of connected solutions provide flexibility and choice for organizations looking for the best solution, regardless of their size.

Productivity • Social Impact
Loop delivers digitized scheduling solutions to the golf, ski, tennis, and pro sports industries. We offer a suite of software components (native mobile apps and cloud based backend platforms) that improve the quality of life of all our users from corporate schedulers to independent contractors.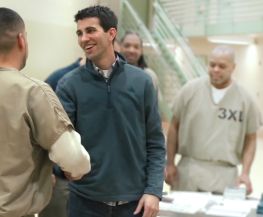 Edovo is a social impact company that provides fair and honest communication services, educational and vocational programming, and re-entry preparation for justice-involved people and their loved ones. Our mission is to help everyone connected to incarceration build better lives.