Artificial Intelligence, Company sponsored family events, Social Impact
2 Companies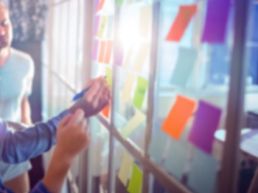 Artificial Intelligence • eCommerce
Avatria's mission is to solve our customers' toughest problems with well-designed products and solutions informed by our vast commerce experience and strengthened further by trusted customer partnerships. We're committed to a fresh and honest approach to business, one that focuses on doing the right thing for our customers and employees.
Artificial Intelligence • Machine Learning
Eversight is the recognized leader in AI-powered pricing and promotions. Global brands and retailers rely on the Eversight platform to optimize pricing and respond to market conditions, deliver higher ROI on promotional spend, and enable data-driven collaboration on investments.