Automotive, Casual Dress, Game Room, Laravel, Information Technology
2 Companies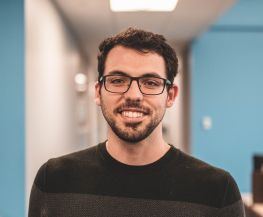 Dealer eProcess is a fast-paced, high powered company, committed to creating game-changing automotive technology and providing world-class customer support. DEP offers a full suite of automotive technology, including websites, digital marketing, digital retailing, DMS attribution, and more!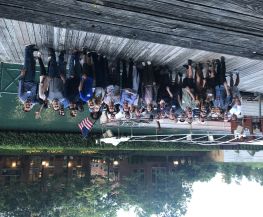 Information Technology • Other
Cloud5 Communications connects hotel guests and staff using fast, reliable, user-friendly data and voice communications. The unique combination of hospitality expertise and a holistic technology platform is what sets us apart.