DB2, Information Technology
3 Companies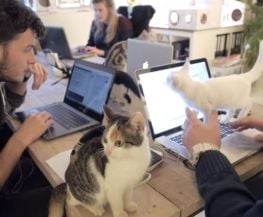 Information Technology • Pet
Cats....that's our thing. We answer one of the world's toughest questions. Where can I find cat videos and waste a few hours of my time? Boom! That's where we come in play. We have over 12 Million subscribers w/ 2 subscribers every second. Our goal is to produce the highest quality cat entertainment in the market....and we do...oh boy do we.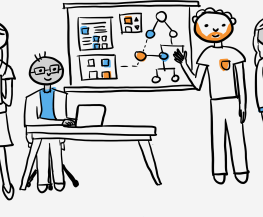 Cloud • Information Technology
At Focused Labs we take a unique approach to developing high-quality, business focused, software. We believe that digital products can and should be built to evolve with your business. Our approach is structured around delivering products to market fast, testing with real customers, and iterating based on their feedback.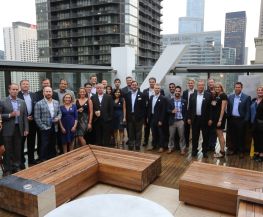 We are the data and analytics consulting firm you want to work for. We help organizations make smart, data-driven decisions by translating their data into meaningful and actionable information. We believe that organizations thrive, lives are improved, and the world is a better place when organizations understand and use the data around them.