Ruby on Rails, Information Technology
3 Companies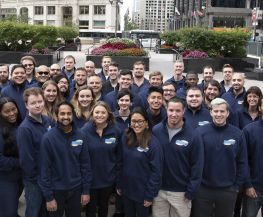 Food • Information Technology
Chowly integrates third-party Online Ordering Systems (TOOS) such as Grubhub, UberEats, Doordash, and more, into a restaurant's point-of-sale (POS) system. Restaurant staff will no longer need to manage delivery tablets and manually enter each order. This saves time, controls staffing costs, increases efficiency, and reduces errors.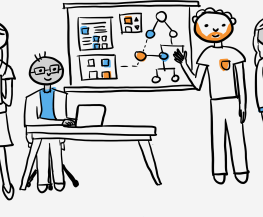 Cloud • Information Technology
At Focused Labs we take a unique approach to developing high-quality, business focused, software. We believe that digital products can and should be built to evolve with your business. Our approach is structured around delivering products to market fast, testing with real customers, and iterating based on their feedback.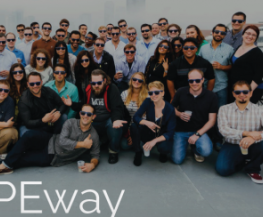 Cloud • Information Technology
We use a proven toolkit of design and research methodologies to create award-winning customer experiences. Our approach aligns people and processes within organizations and applies evidence-based research to deliver transformative solutions that improve people's daily lives.