Sharing Economy, Health Insurance Benefits, Information Technology, 1M-5M amount
3 Companies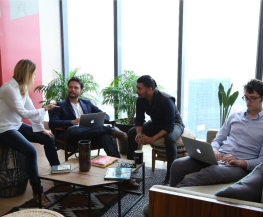 HR Tech • Machine Learning
On-demand companies -- from new startups to more established companies like Saucey and Rinse -- use Turn's modern, online identity screening platform to help manage their contingent workforces. Turn combines its worker identity infrastructure with a set of future applications for new business models in the gig economy.

Co-Working Space or Incubator • Information Technology
Upsuite is where teams go to find coworking space. For businesses looking to accelerate their search for the perfect coworking office, Upsuite takes the guesswork out of finding the perfect fit office for their business. Upsuite currently operates in Denver, Boulder, and Toronto, and is opening markets in Chicago, Vancouver, Seattle, and more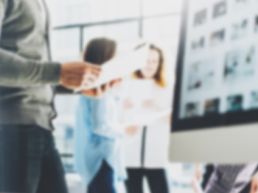 Agency • Information Technology
Tandem is a trusted strategy, design, and technology partner. We deliver custom software that inspires people and drives business forward. Our unique process brings every voice to the table. We engage with customers, researchers, engineers, and designers in order to approach every problem with a broad set of perspectives.