AdTech, 1M-5M amount
3 Companies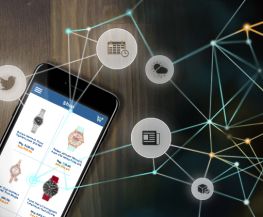 Moments are constantly shaping consumer behavior and marketing decisions - directly influencing your brand. Sentic Technologies automatically integrates real-time moments: social trends, news, inventory, and weather patterns to make real-time optimizations towards your digital marketing initiatives, maximizing ROI and driving digital success.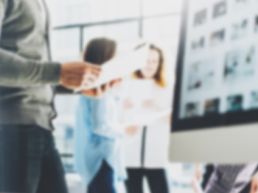 B6A is an analytics-fueled technology company whom enables companies to maximize ROI on their sports sponsorship spend across all advertising channels. Sports properties, agencies and brands are using B6A's platform to create a truly interactive experience focused on delivering sponsorship value through machine learning.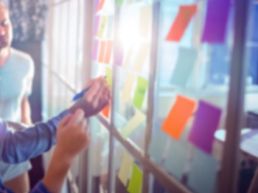 UpCity is an online marketplace that connects businesses with qualified agencies and digital marketing service providers. The company provides a comprehensive directory of trusted marketing service providers in local markets and across industry verticals. For agencies, UpCity's Agency Growth Engine helps drive top-line revenue growth for...