AdTech, Adoption Assistance
3 Companies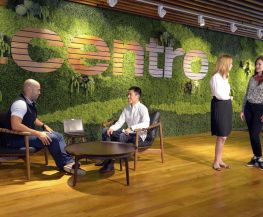 Centro provides enterprise-class software for digital advertising organizations. Our technology platform, Basis, is the first of its kind SaaS advertising solution unifying programmatic and direct media buying, along with workflow automation, cross-channel campaign planning, universal reporting and business intelligence.

EMX is a technology company that lives at the intersection of data and media. Our closed-loop solutions unify publishers and advertisers in an independent and transparent ecosystem.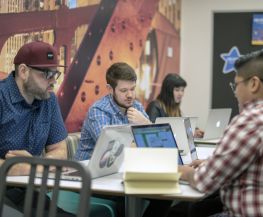 Conversant is a leader in interaction management. We help brands deliver experiences that are powered by people and driven by data—ensuring every interaction counts. Our digital media products combine data science, identity management and personalization to create ongoing connections with millions of people, across all devices and channels.