Fintech, Fitness Subsidies, Ruby
3 Companies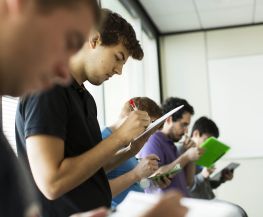 DRW is a diversified principal trading firm, trading our own capital at our risk across a range of asset classes, instruments and strategies in markets around the world. Sophisticated technology and a passion for solving complex problems drives this activity.

Fintech • Machine Learning
Enova is a multinational company based in the U.S. that uses technology to develop innovative financial products and services for individuals and businesses. Enova has provided more than 5 million customers around the globe with access to more than $20 billion in loans and financing.

At NextCapital, we build financial software that helps everyday investors build and manage a world-class financial portfolio. Our work directly benefits the millions of Americans who cannot currently afford financial advice by providing a solution driven by software.