Fintech, Paid industry certifications
3 Companies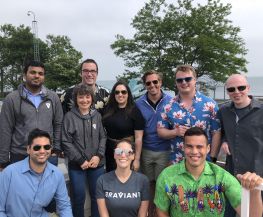 Braviant Holdings is a digital lending platform that combines breakthrough technology and cutting-edge machine learning to empower consumers with better credit solutions. This next-generation approach to lending is reducing credit barriers and creating a Path to Prime to help millions of underbanked consumers.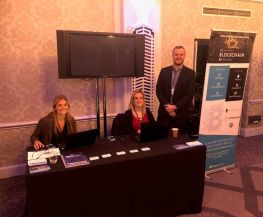 Artificial Intelligence • Big Data
Pomerol Partners is a global data-focused consultancy at the fore of the business intelligence landscape. We approach challenges using innovative end-to-end technology solutions and partner with leading data analytics companies. Our goal is to deliver critical data solutions that drive unparalleled efficiency improvements in client organizations.