Fintech, Redis, Team owned deliverables
3 Companies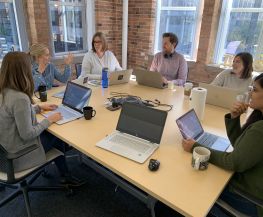 TopstepTrader®'s vision is to be where the world goes to safely engage in and profit from financial markets. We evaluate traders' performance in the Trading Combine® - a real-time, simulated account. When traders follow the risk criteria and meet the profit targets, they receive a Funded Account™ where they trade real capital and keep real profits....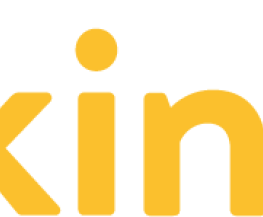 Kin Insurance was founded in 2016 on one simple principle: homeowners deserve better. Your home insurer should be a partner in all things homeownership, not just an address that gets a check you mail. We help you find a better home insurance policy, and we don't stop there. We'll help get you deals on smart home tech and make your home safer.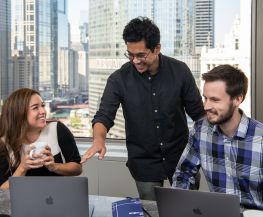 CardX provides solutions for businesses to accept credit cards at 0% cost, making payments more fair for everyone. We offer technology-enabled compliance with the card brand rules, allowing businesses to keep their payments acceptance simple while providing their customers the option to pay by card.