Fintech, ASP.NET
3 Companies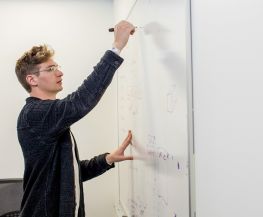 Connamara provides softwares engineering services to the capital markets. Point: we are engineers not developers or consultants. We were agile before agile was a thing. Our clients include the biggest names in capital markets and trading. We are a co-creator of QuickFIX, an open source FIX engine first released in 2001.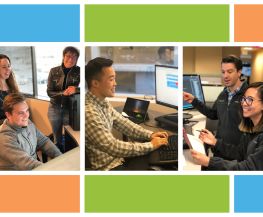 We are the developer of the first-ever, cloud-based platform that brings automation and modern tools to the wholesale energy settlement process - the Energy Settlement Network®. Together with energy industry leaders we are re-inventing the future of wholesale energy settlement. Watch our video to learn more about ESN®.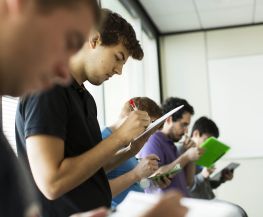 DRW is a diversified principal trading firm, trading our own capital at our risk across a range of asset classes, instruments and strategies in markets around the world. Sophisticated technology and a passion for solving complex problems drives this activity.