Fintech, Ruby on Rails, Diversity Program
3 Companies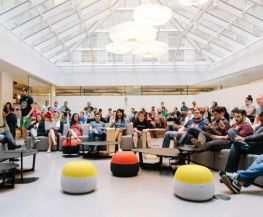 Braintree builds products that make payments easier—so easy that they fade into the background, making entirely new kinds of interactions possible. We're known for our technology but we're also known for our support, with internal risk and underwriting, account management and technical support teams who ensure a frictionless payments experience.

At NextCapital, we build financial software that helps everyday investors build and manage a world-class financial portfolio. Our work directly benefits the millions of Americans who cannot currently afford financial advice by providing a solution driven by software.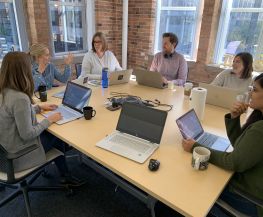 TopstepTrader®'s vision is to be where the world goes to safely engage in and profit from financial markets. We evaluate traders' performance in the Trading Combine® - a real-time, simulated account. When traders follow the risk criteria and meet the profit targets, they receive a Funded Account™ where they trade real capital and keep real profits....