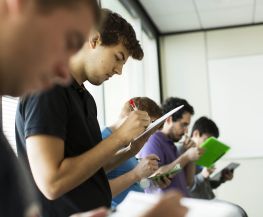 DRW is a diversified principal trading firm, trading our own capital at our risk across a range of asset classes, instruments and strategies in markets around the world. Sophisticated technology and a passion for solving complex problems drives this activity.

Founded on two basic ideas--people matter and delivering value is the highest priority--Inspirant Group is a digital transformation "consulting" (we prefer Unconsulting) firm intent on changing the way consulting is done.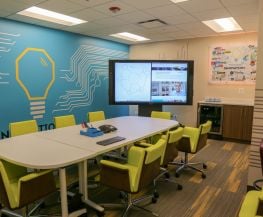 We aim to be more than just a credit reporting agency. We're a sophisticated, global risk information provider striving to use information for good.