Legal Tech, Marketing Tech, 10M-20M amount
3 Companies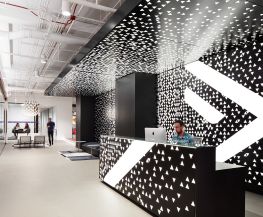 Marketing Tech • Software
ActiveCampaign is building the technology that enables small businesses around the world to meaningfully connect and engage with their customers. With our SaaS platform, businesses can go beyond marketing automation to optimize their customers' experiences.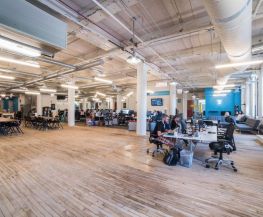 Enterprise Web • Marketing Tech
ReviewTrackers is the award-winning customer feedback software that helps businesses measure and transform the customer experience. The platform collects review data from 100+ review sites to surface customer insights that enable brands to listen, comprehend and make data-driven decisions about what their customers truly need or want.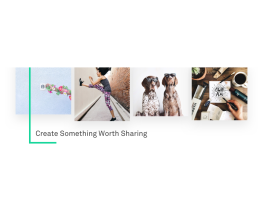 Popular Pays is a platform connecting content creators with brands who want content to tell their stories. We're tech-forward, with an in-house built iOS app (for creators) and dashboard (for brands) that delivers direct communication & powerful statistics. To find out what we're about, download our iOS app: http://www.bit.ly/poppays