Legal Tech, Artificial Intelligence, 10M-20M amount
3 Companies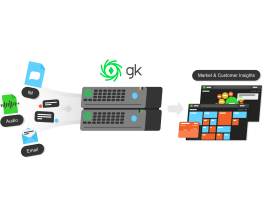 GreenKey Technologies (GK)
Artificial Intelligence • Fintech
GK converts complex, mission critical audio and text into seamless data structures to automate and analyze real time human tasks. Our OTC capital markets platform reduces noise and gives you unparalleled visibility into the data you need to sell smarter. Our NLP recognizes complex financial structures and helps you never miss an opportunity.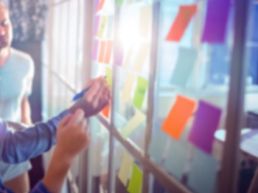 Artificial Intelligence • Healthtech
PhysIQ (pronounced Phys-IQ) is healthcare's first personalized physiology data analytics platform. PhysIQ is designed to track and integrate multiple vital signs to detect clinically meaningful changes against an individual baseline, rather than a population-based "norm." We are focused on the most important machine of all — the human body.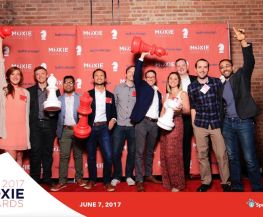 Artificial Intelligence • Cloud
Catalytic is the easiest path to break through corporate inertia. Catalytic's cloud-based, AI-powered automation platform bridges the gap between people, data and existing technologies, providing configurable automated actions that replace routine office work, like gathering data and creating documents.