Legal Tech, 1M-5M amount, 20M-50M amount
2 Companies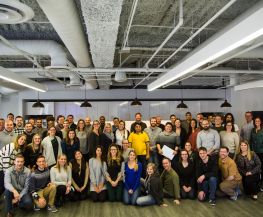 Founded in 1998, Envoy is a global immigration services provider offering the only enterprise immigration management platform that makes it seamless for companies to hire and manage an international workforce by combining expert legal representation — for both inbound and outbound immigration — and our proprietary technology.

Legal Tech • Machine Learning
Heretik is a Relativity (leading eDiscovery platform) application that marries effective text analysis machine learning models and flexible document review capabilities. Our solution structures contract data for smarter, faster, and more favorable decisions.