Enterprise Web, Legal Tech, 50M+ amount
3 Companies

Enterprise Web • Software
Bringg is the leading delivery orchestration platform, providing enterprises with the most efficient way to manage their complex delivery operations. Some of the world's best-known brands in more than 50 countries are using our powerful SaaS platform to achieve logistical excellence across their delivery ecosystem.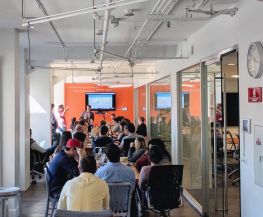 G2's real-time and unbiased user reviews help you objectively assess what is best for your business. Until recently, selecting business solutions was hard, risky, and inherently biased. G2 empowers business buying decisions by highlighting the voice of the customer.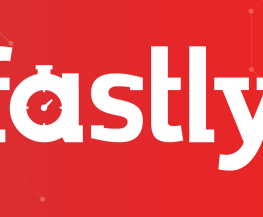 Fastly is the only content delivery network that gives businesses complete control over how they serve content and the ability to cache frequently changing content at the edge. Our global network allows enterprises to increase revenue and improve customer experiences across their applications while maintaining fast and reliable performance.