Legal Tech, 401(K) Matching, 11 - 50 employees
3 Companies

Founded on two basic ideas--people matter and delivering value is the highest priority--Inspirant Group is a digital transformation "consulting" (we prefer Unconsulting) firm intent on changing the way consulting is done.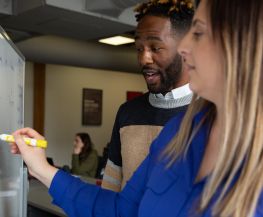 The only Intellectual Property research platform built to help navigate the IP lifecycle. Finding useful IP information in the public domain is difficult. Not only is it scattered and unorganized, but there is also no obligation for companies to disclose their IP assets or strategies.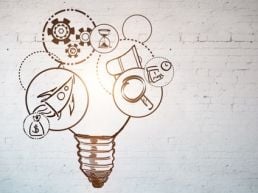 Illinois Legal Aid Online
Since 2001 ILAO has improved people's lives by connecting them to resources they need to resolve their legal problems when they can't afford a lawyer. ILAO has a rich history of innovation, an inspiring mission, and big goals.