Legal Tech, Fitness Subsidies, Unlimited Vacation Policy
3 Companies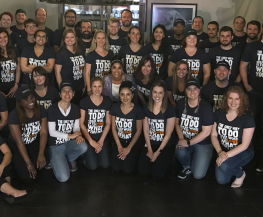 Smokeball empowers small law firms to manage emails and documents easily, create documents faster through clever automation, and gives a digital filing system in the cloud so staff can work together from anywhere. Our mission: help small law firms be successful businesses so that they can better serve our communities.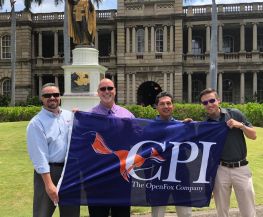 Computer Projects of Illinois, Inc. (CPI), is a privately held corporation that delivers market-leading software solutions to the law enforcement industry. CPI develops & maintains many different best-in-class, mission-critical criminal justice solutions to law enforcement & public safety agencies around the world with their OpenFox® Product Suite....

Founded on two basic ideas--people matter and delivering value is the highest priority--Inspirant Group is a digital transformation "consulting" (we prefer Unconsulting) firm intent on changing the way consulting is done.