Legal Tech, Retail, Job Training & Conferences, Free Daily Meals, Game Room, Neo4j, Performance Bonus, Information Technology
3 Companies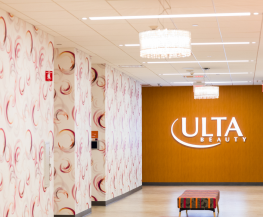 Ulta Beauty (NASDAQ: ULTA) is the largest beauty retailer in the United States and the premier beauty destination for cosmetics, fragrance, skin care products, hair care products and salon services. Since opening its first store in 1990, Ulta Beauty has grown to become the top national retailer where the possibilities are beautiful (TM).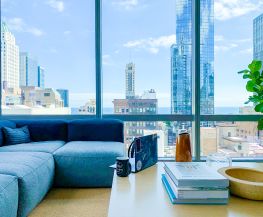 Fintech • Information Technology
DAIS is reimagining insurance by empowering agencies and carriers with a cutting edge software platform designed to handle the complexity of insurance. We have a strong and vivid vision at DAIS: A day in which agents, carriers, and policyholders are connected in real-time through a cooperatively-owned digital network.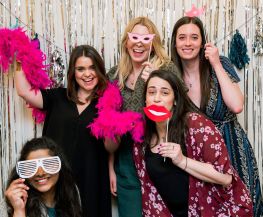 Information Technology • Professional Services
Saggezza is a proven technology and consulting partner that delivers personalized, high-value solutions to accelerate business growth. Saggezza was founded on the belief that there was a better way to help companies compete in the digital age. Over the past thirteen years our mission has stayed the same, to take companies into the future.