Consumer Web, Legal Tech, Sabbatical
3 Companies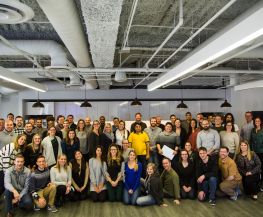 Founded in 1998, Envoy is a global immigration services provider offering the only enterprise immigration management platform that makes it seamless for companies to hire and manage an international workforce by combining expert legal representation — for both inbound and outbound immigration — and our proprietary technology.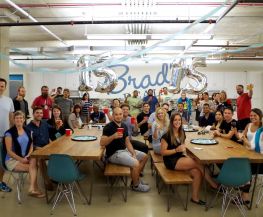 Brad's Deals brings together the best deals on the internet, all in one place. We've grown from a one-person operation in 2001 to a 85-person, employee-owned company that helped shoppers save more than $100 million each year.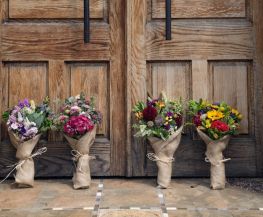 Flowers for Dreams is the artisan flower service. Made to order and crafted locally, all bouquets start at just $35 with free hand delivery in Chicago & to Milwaukee. Every purchase benefits an amazing local charity. Named one of Business Insider's 20 Most Inspiring Companies in America.